Services
Hopscotch OT provides clinic based and telehealth services in Moorabbin, and community based services in schools throughout Bayside and Kingston.
We offer flexible services to best support your child and family
Hopscotch OT is committed to providing evidence based best practice in a fun environment so that children love to attend.

Part of a team
We work closely with teachers and other health professionals working with the child.

Family Centered
Working closely with families so that we can truly understand what challenges they are experiencing and the unique strengths they have to assist their child.

Goal directed
We work with children and their families to set and work toward goals that are important to them and realistic to achieve.
Jodie Lang (Director/Occupational Therapist)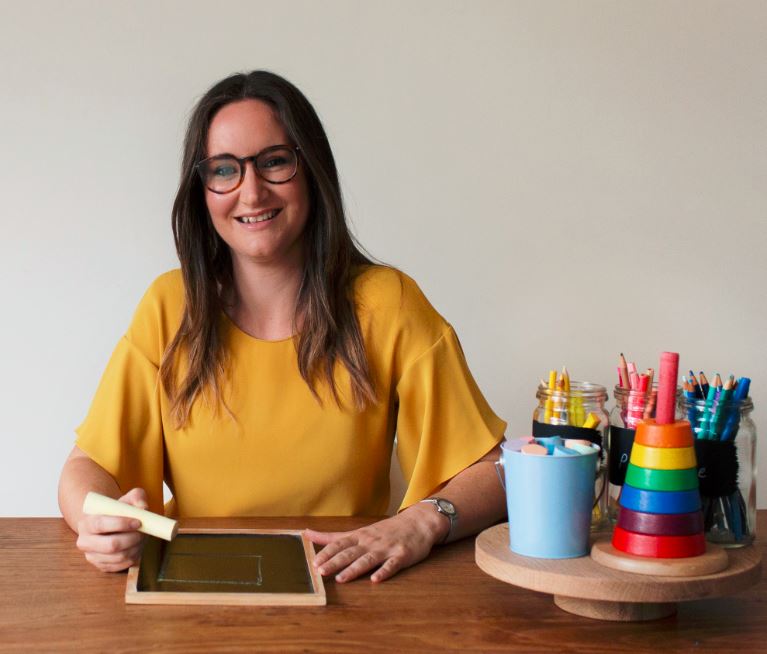 I completed my Bachelor of Occupational Therapy in 2005 at La Trobe University. I have worked exclusively with children and families in a range of settings including; Early Intervention, Community Health and privately in independent schools. I established Hopscotch OT in 2014.
I have extensive experience working with children with; developmental coordination disorder or dyspraxia, developmental delays, specific learning disorders, attention deficit disorders, autism spectrum disorders, sensory processing difficulties and social and emotional difficulties. I am committed to using an evidence based approach and in recent years have completed training to become a certified CO-OP therapist, Tuning Into Kids group facilitator and have completed various other courses in; Social Thinking, sensory processing, handwriting intervention, toilet training and family centered practice. I love helping children to develop skills and am passionate about working with their parents and educators to understand their needs and how to support their skill development so that the child can reach their full potential.
On a personal level I am a mum to 2 young kids and love getting out and about and being active with my family.
Jessica Hodgkin (Occupational Therapist)
I completed my Bachelor of Health Sciences and Master of Occupational Therapy Practice in 2016 at La Trobe University. I then worked at a variety of hospitals gaining experience in the public setting to further my knowledge and experience.
I am extremely passionate about assisting families to integrate therapy into their day-to-day activities. I love helping children achieve their goals and providing therapy within an evidence-based context in a positive and fun learning environment. I am currently working towards becoming certified in the Cognitive Orientation to Occupational Performance approach, an evidenced based approach to supporting children to develop motor skills.
In my downtime, I enjoy spending time with my family and friends, playing basketball, skiing, and travelling.
Nicola Briggs (Occupational Therapist)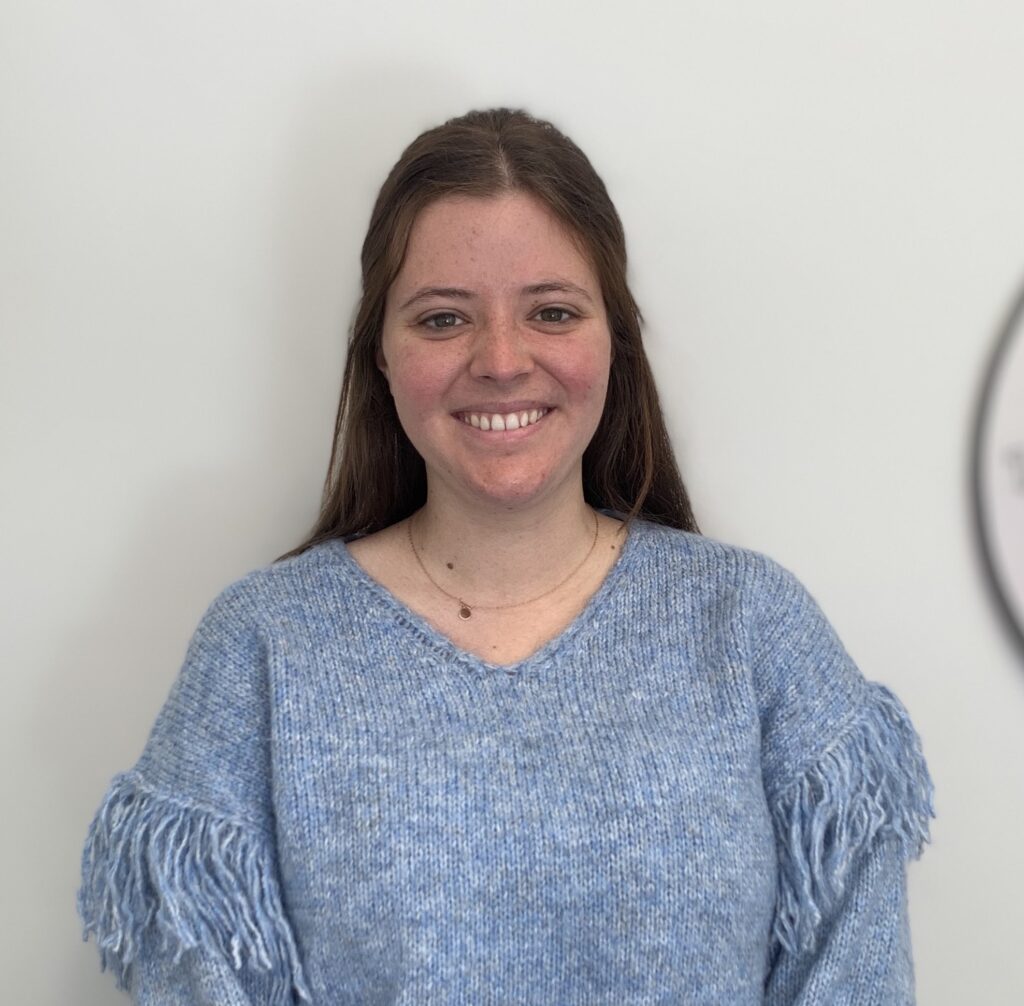 I completed my Bachelor of Occupational Therapy (Honours) at Monash University in 2021. I love                    engaging with children to support them to do what is important to them and their family and helping                them to achieve their goals.
I am passionate about using my skills and knowledge to deliver client and family centred therapy in a fun        and exciting way. Outside of work I love spending time with my friends, playing hockey and skiing!
Sally Porter (Allied Health Assistant)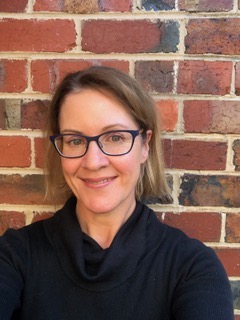 I completed a Bachelor of Commerce and spent 2 decades working in marketing. More recently I gained a Certificate IV in Allied Health Assistance (OT and Physiotherapy) to enable me to start a career in Healthcare which has been a long time goal. My interest in Healthcare coupled with life skills gained from raising & nurturing two children has led me to a new career in Allied Health.
My interests include; cooking, water running with NO wetsuit in the middle of winter and research and reading.  I believe that you can never stop learning and I love to keep up to date with work related practises!