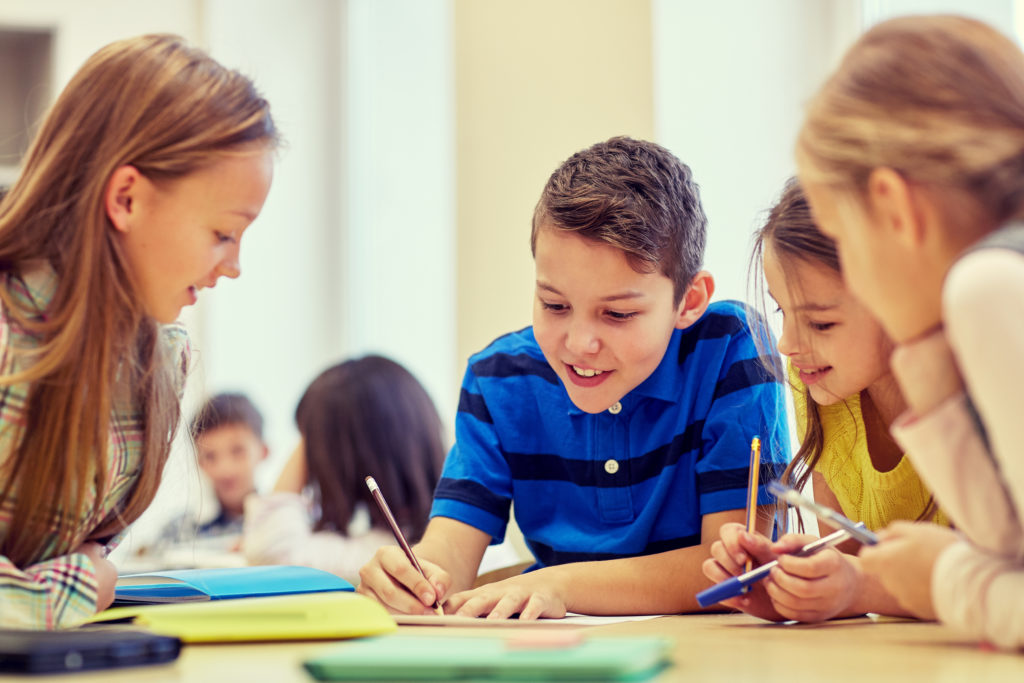 Hopscotch is a paediatric occupational therapy service. We work with children and their families both in our clinic in Hampton and via telehealth, and in natural learning environments e.g. preschool or school.
Hopscotch OT has a special interest in helping children with:
Developmental Coordination Disorder or dyspraxia
Developmental delay
Specific Learning Disorders
Attention Deficit Disorders
Autism Spectrum Disorders
Sensory Processing Disorders
Motor skill delays
If your child is experiencing difficulty with any of the following we can help:
Handwriting
Fine motor skills (e.g. cutting, drawing, puzzles)
Hand and finger strength
Coordination (e.g. learning to hop, ride a bike)
Muscle tone
Self care skills (e.g. eating, dressing, toileting)
Attention and concentration
Organisational skills
Sensory processing
School readiness
Social Skills
We offer flexible service options so that we can best support your child and family. We provide both individual and group services. Contact us so we can discuss further how we can support your child.